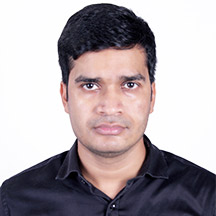 Nihar Mullick
Managing Director
"A dream doesn't become reality through magic; it takes sweat, determination and hard work." - Colin Powell
At BHC, We are committed to our clients. We believe in their dreams and care for their goals. We are also aware that the journey is tough without proper guidance and facilities.
To help you achieve your goals, we offer range of services that puts you on right track. State-of-the-art equipment, Professional Dietitian, Expert Personal Trainers, and Appealing Group Classes are at your disposal. Not to mention, we are extremely conscious of cleanliness and hygiene of the facility. BHC is a safe-zone workout area and our cordial staffs will make you feel like home.
We need 1 of your 24-hours to keep you in good-shape. We are dutiful to keep you healthy and fit. After all Health is the real wealth.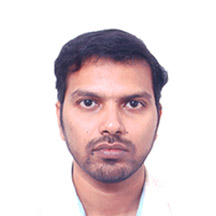 Mobesar Ahemmad
Cheif Strategist
His proficient planning and attention to detail reflect in unparalleled client satisfaction at BHC. Currently pursuing MBA in USA, Ahemmad is ever attentive to operations at BHC.